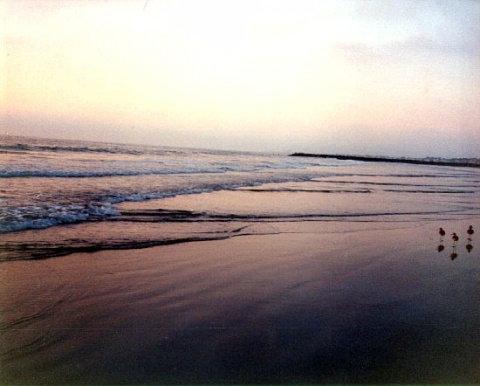 ---
Welcum... to my Fantasy!
Name and Location:
Hello... I AM Carnal Pleasure... "Mistress" of the pleasures of the 
flesh. I currently reside.. where else...?   Sin City -- Las Vegas! Where 
summer fun, some are not... =)   I am looking for those that are...

I am 5'5, 110, quite petite, and firm... Hair is reddish brown reaching 
about to my waistline, eyes are green. The best phrase I can think of to 
describe myself, is an oldie but a goodie.. "Dynamite cums in small 
packages.."  =)   Okay...   either that, or (in the words of the infamous, 
endless hard rocker; Sammy Hagar, of course) "Rock Candy... hot, sweet and sticky.." 

**********************************
My areas of interest include:
Exploring the vast realm of the pleasures of the flesh, with 
beautiful, open and like-minded women and taking the experience to the edge... 
My ideas of beautiful are based on one's character, self confidence, poise, you know
 - the really important things - much more than actual physical traits or looks.
  It is true, if you like yourself, others will like you too.. =)

My definition of the edge...? Well that depends on you... heh heh

~~~~~~~~~~~~~~~~~~~~~~~~~~~~~~~~~~~~~~~~~~~~~~~
I do not engage in contact of any kind, with males - off line. Please do 
not bother to inquire.. "I gotta man..." I am only interested in the 
company of other females... =)

I am looking for somewhat of a LTR with another Bi feminine female, for 
which to build a very strong friendship (which is of first and foremost 
importance), as well as an unforgettable sexual relationship... If "one 
night stands" are what you are looking for, you won't find them here.

~~~~~~~~~~~~~~~~~~~~~~~~~~~~~~~~~~~~~~~~~~~~~~~

I do love to party and have a great time with friends and "favored" 
ones... Almost nothing embarrasses me, I am honest and upfront about 
everything, and expect no less from you...
  No games... life is to short to play them, and I don't have 
the time or energy to waste on such menial nonsense!

I'd be happy to exchange personal pics, and also have erotic literature
to share upon request.
   If you think we share common interests...
don't be shy, I'd love to hear from you!!  

xxxxxxxxxxxxxxx

I'd like to leave you with this...

The imagination.... 
The incredibly vast playground that it is.
I feel that mine is my best friend...
it is what keeps life interesting 
and makes it worth living! 
Don't ever supress it,
for it will lead to your demise.
---
Carnal Pleasure
crnlplzur@aol.com
Las Vegas, NV
United States
---
Carnal's Hot Links
---
Lucky you!! You are the
pleasure seeker to visit my page! =)
This Bi-fem Friends site is owned by Carnal Pleasure.

Want to join the Bi-fem Friends?

[Skip Prev] [Prev] [Next] [Skip Next] [Random] [Next 5] [List Sites]